It's taken me longer than usual to grab a minute to reflect upon this year's UXLibs. I moved house just before the conference, relocating from Cambridge to North Lincolnshire, and I'm very busy freelancing these days, so just reaching the start of the conference alive and well felt like a considerable achievement.
I *think* UXLibsIV was a success, although it's very hard to be objective when you organise it and when you are your own harshest critic. One thing I am completely certain of though is the calibre of our keynote and plenary speakers who all surpassed my high expectations. Christian, Sara, Janine and Kit were engaging and inspiring in equal measure and I'm glad they really 'got' the conference and contributed so significantly. I also know, of course, that my fellow conference organisers Matt and Bryony were beyond brilliant. And that we were very ably assisted by Andrew and Ross.
As in previous years I've decided to look back at the conference via a selection of 50 photos. Enjoy!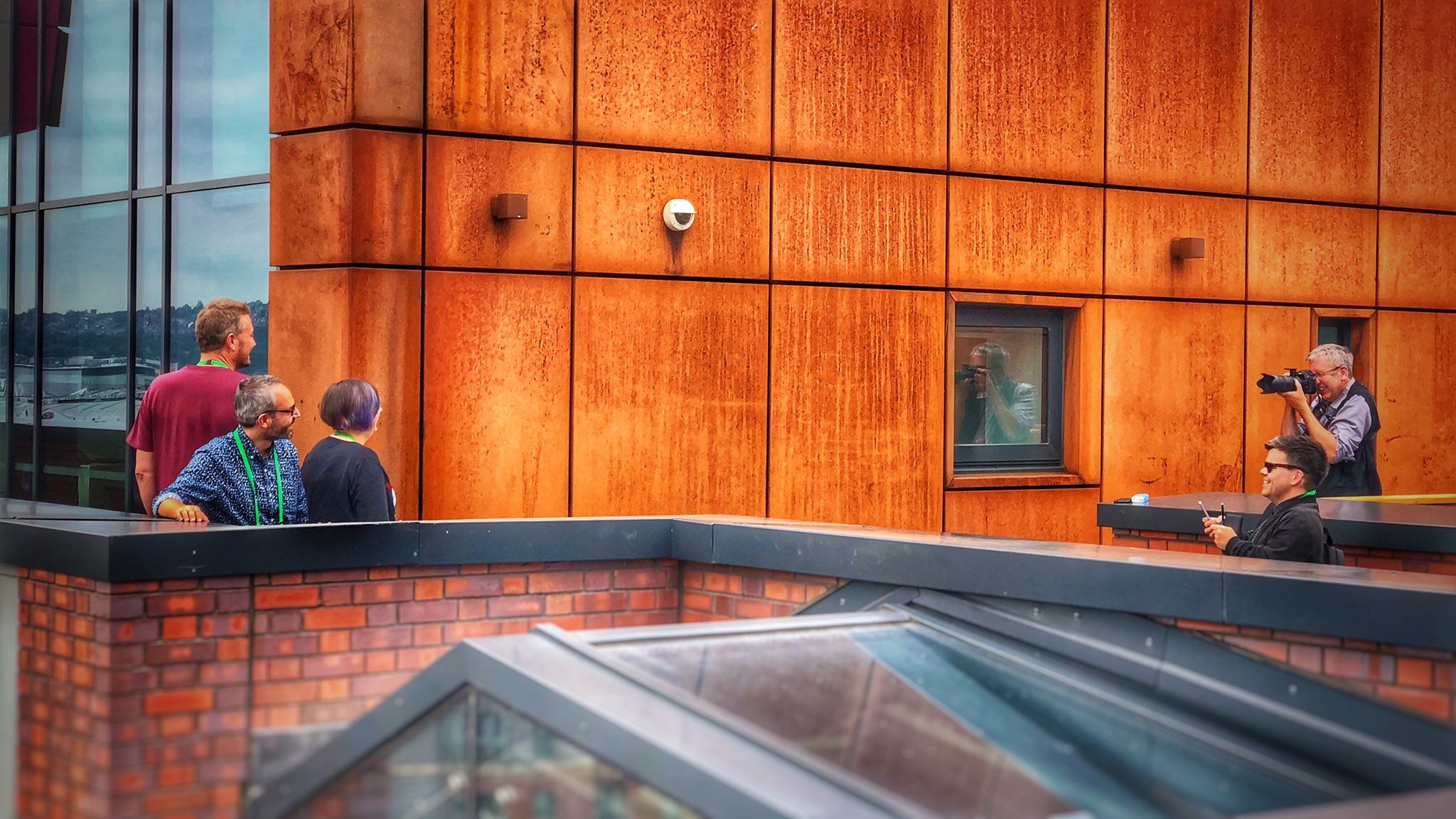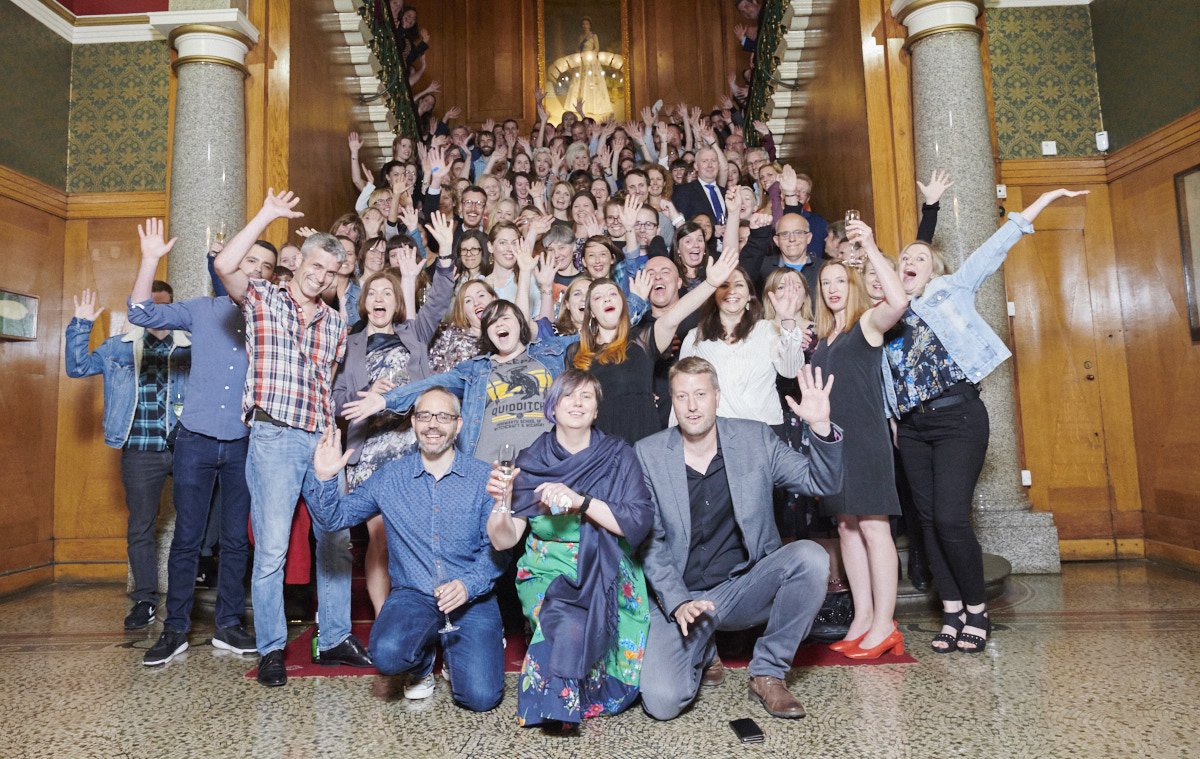 The 2018 UXLibs Yearbook… We will be asking for write-ups of conference papers, workshops, plenaries and keynotes soon for our second annual UXLibs Yearbook. Buy the 2017 UX in Libraries Yearbook.
UXLibsV… We've not yet settled on a city or venue for UXLibs V but we will definitely be doing it all over again. Likely to be Tuesday 4 and Wednesday 5 June. Until then keep on UXing…
Andy